Serving Northern California, Bay Area, & Central Valley
Pricing & Delivery Options: (209) 247-8582 Call/Text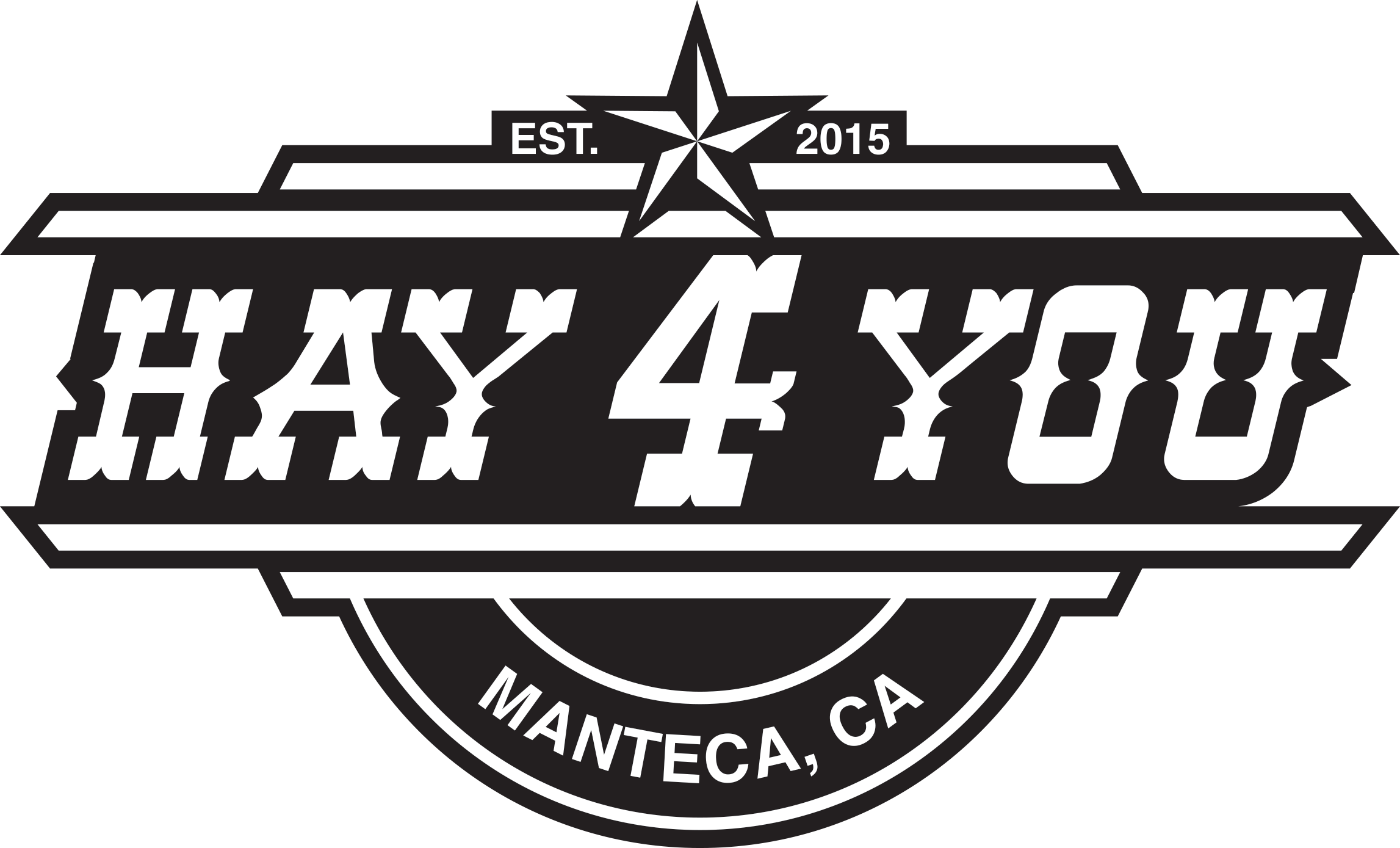 HAY4YOU grows, sells, and delivers a wide range of high-quality hay.
Contact us today for available delivery options,
including as much as an entire truck or trailer load.
We also offer professional equipment hauling and delivery services.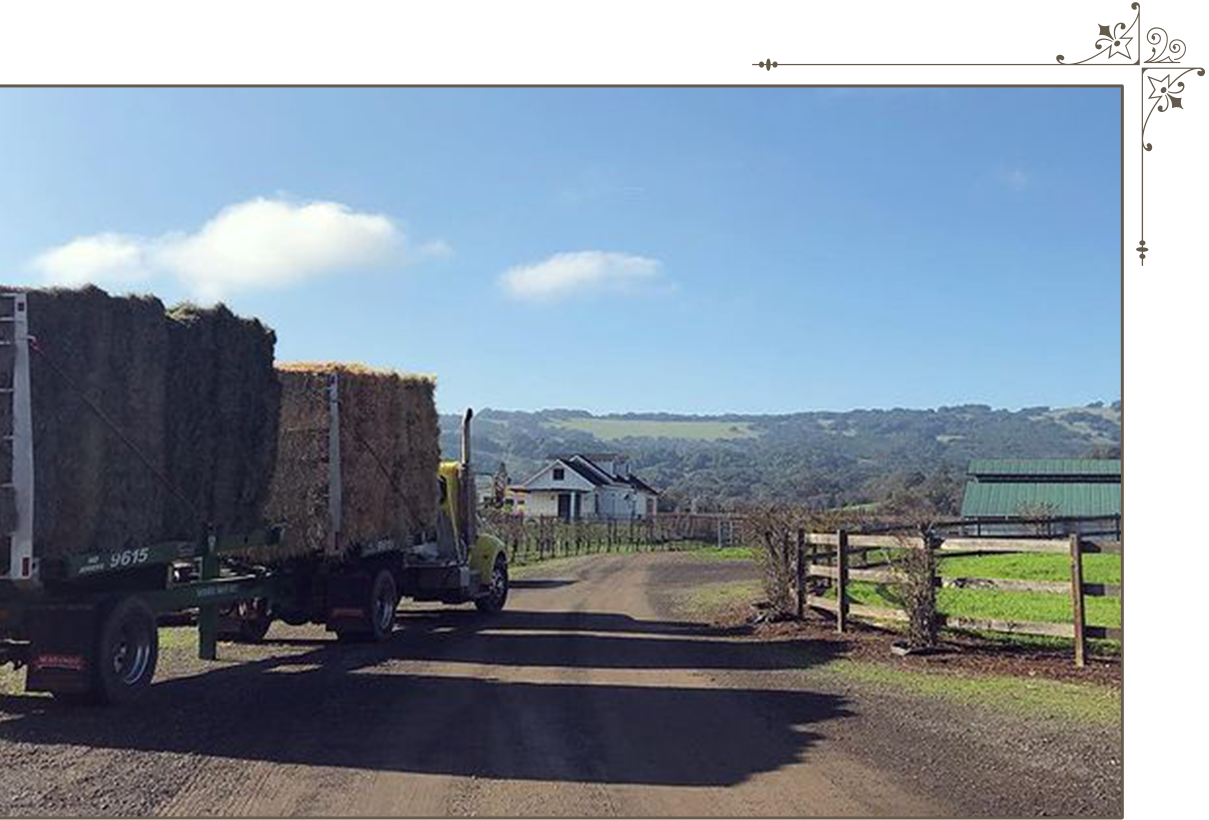 HAY4YOU proudly delivers to most of Northern California, across the Bay Area, and most areas in the Central Valley and Central Coast.

HAY4YOU sells and delivers alfalfa, grass/alfalfa mix, orchard grass, wheat, forage mix, oat hay, and teff grass. We can also get most other varieties by special order.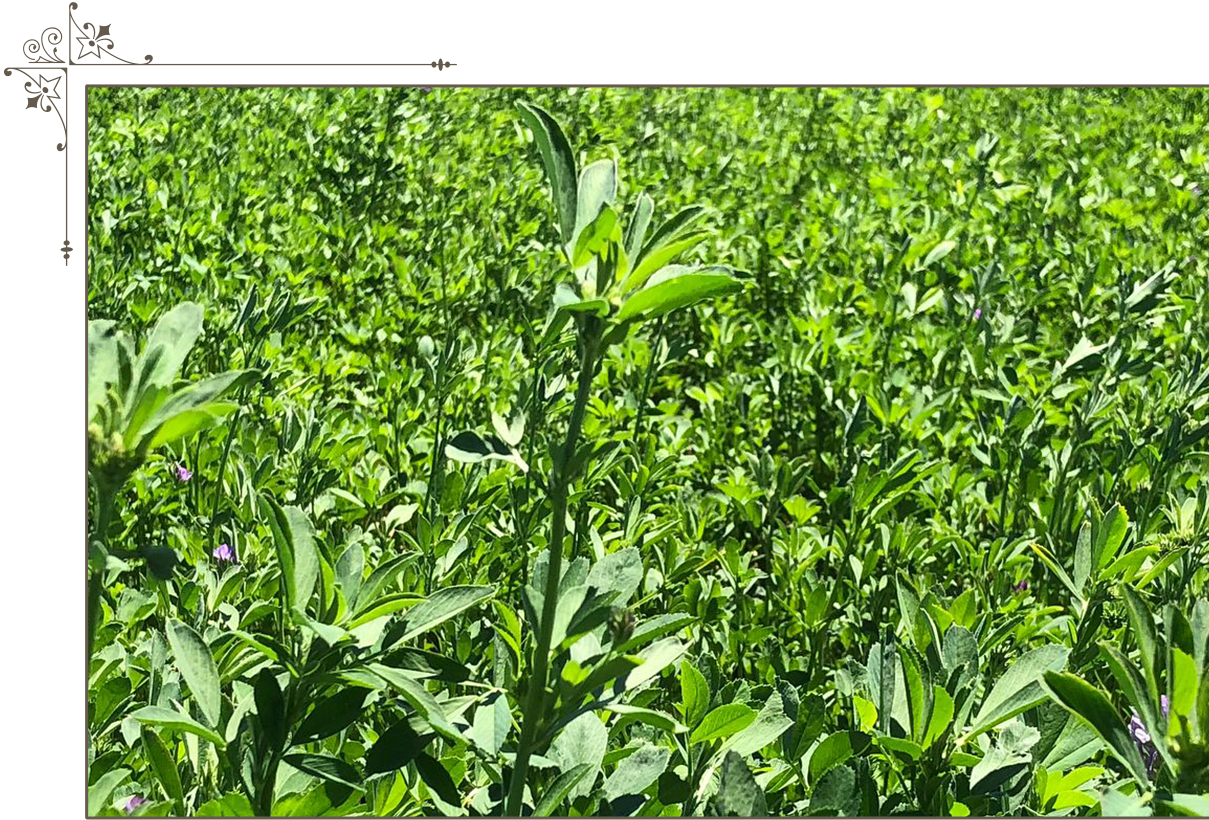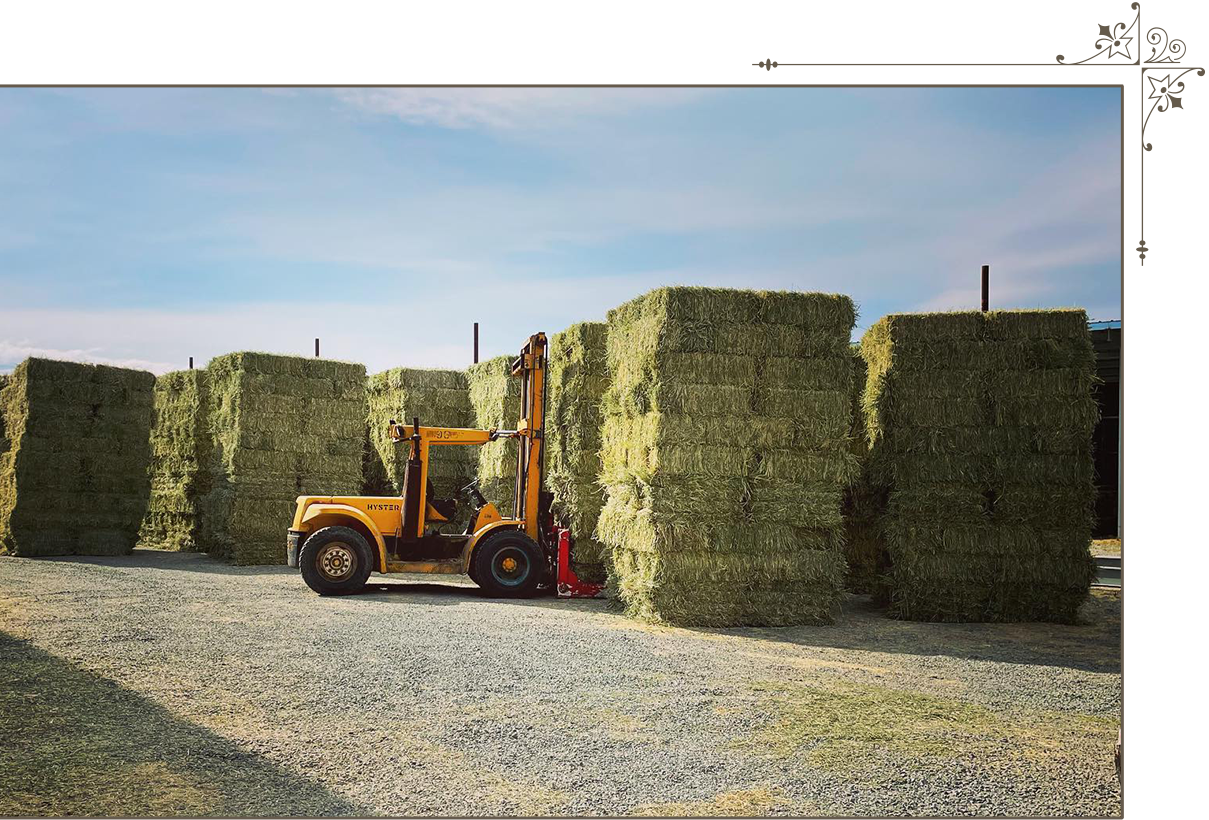 RELIABLE AND PROFESSIONAL

HAY4YOU is fully licensed and insured and we offer professional and reliable hay and delivery services. We're honored to have such loyal repeat customers.

In addition to our hay services, HAY4YOU also offers equipment hauling, auto transport, and other delivery services for customers in ag, construction, and related industries.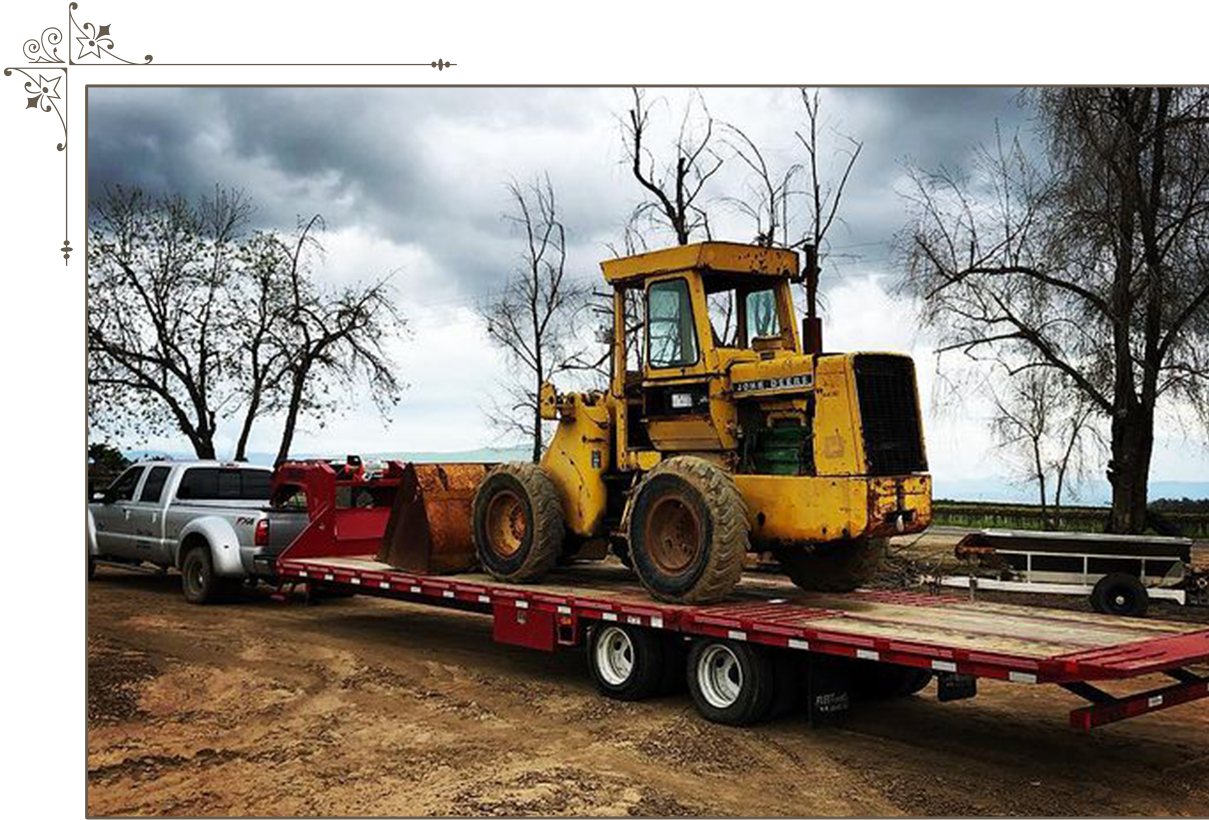 Quality Hay Sales & Delivery